The Iron Templars are meging with the Freedom Eagles!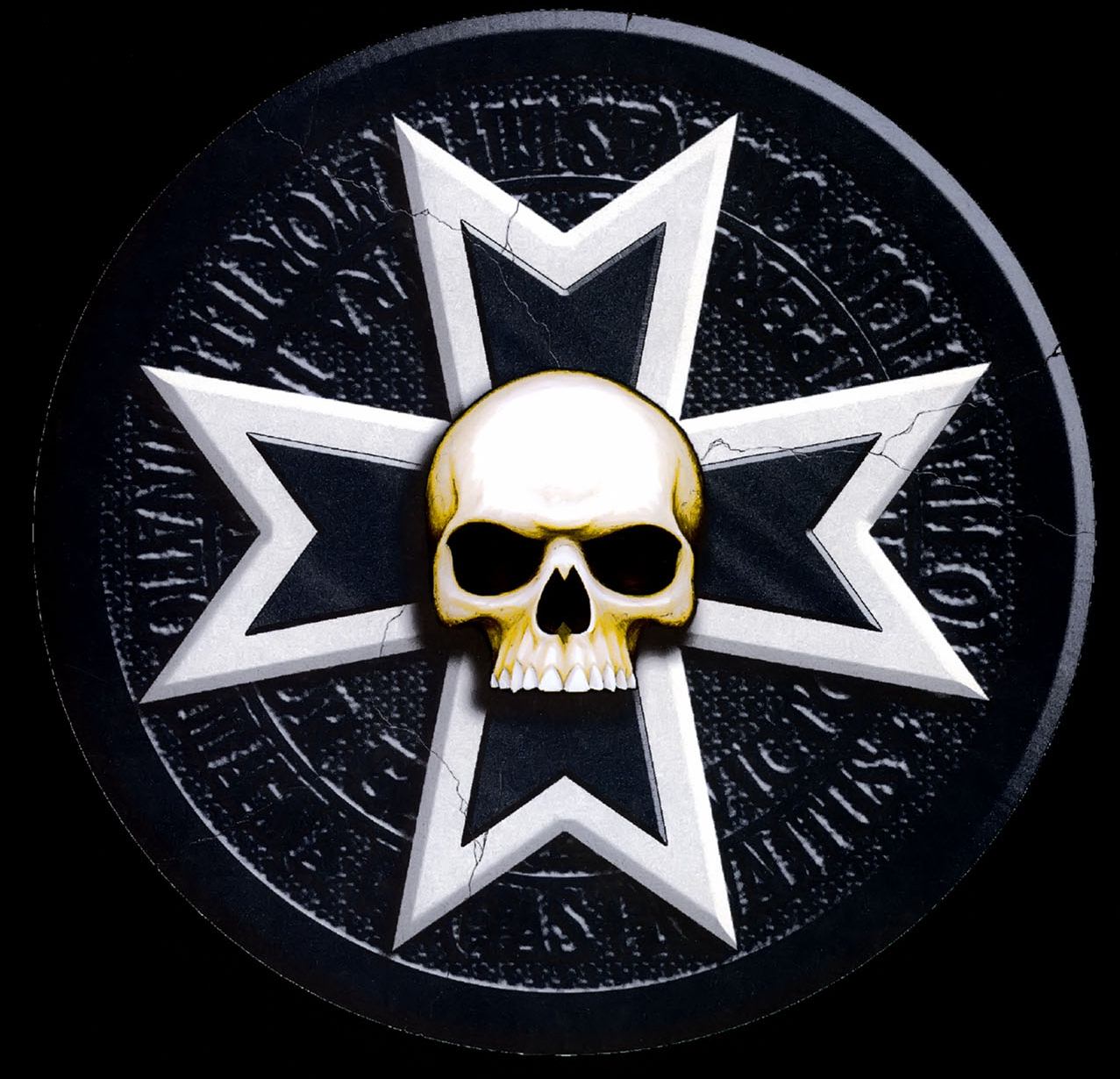 As many of you know or may have noticed many former Iron Templars are now part of the Freedom Eagles. This is because the Iron Templars have begun joining the Freedom Eagles. I'd like everyone to welcome these Templars to the outfit!
Their leader is Black Templar in our outfit, someone who if you have any questions I'm sure will be more than happy to help. He will also be leading squads and or platoons from time to time, typically week days. For more information on Templar check to the Platoon/Squad Leader Styles post in the forums
The merge has been taking place over the course of the entire week and should finish by the end of the week. The Iron Templars are known for having great cohesion, team work and attitudes. Most are veteran active planetside players and should be treated as such. While they may be new to the outfit you've probably been playing with them for some time so there really shouldn't be any real change.
If you have any questions feel free to message or comment below.